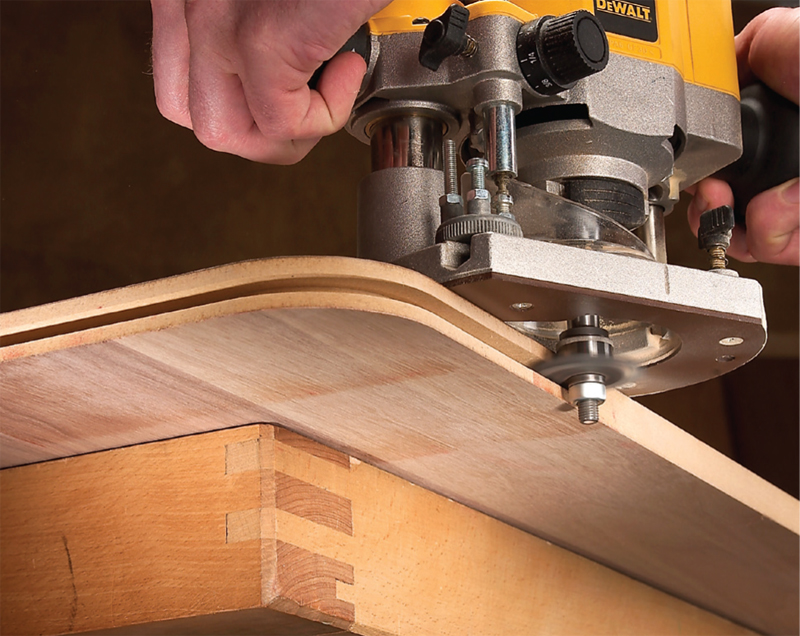 Are you seeking ways to round wood edges? Several woodwork aficionados have different approaches to rounding edges. Generally, this process can be tricky especially when you aren't sure whether to use a router or not.
In this post, we describe the processes involved in turning sharp edges into round ones. Typically, rounding the edges of woodworks allows you to protect yourself, kids, pets, or other family members from accidents involving tables and chair legs.

Rounded wood edges also make painted surfaces more appealing when compared with sharp edges. In fact, musical instruments such as pianos and guitars have their solid and pleasant appearance thanks to the rounding of their edges.
Lastly, when you round edges, you make the piece of furniture durable and indestructible from likely falls or crashes.




As a woodworking enthusiast, you might be concerned about gathering expensive tools that you might not use frequently. Nonetheless, this post explains the possibility of routing wood edges or using alternative tools to achieve woodwork rounding.
Note that we take you first through the procedures of routing wood edges, and second, through the steps of rounding wood edges without a router.
Required Tools for this Project
Since the woodwork rounding project can be done in two methods, the tools for each method vary. Nonetheless, the overall aim of both patterns of rounding is to give the wood a smooth, soft surface that causes no harm and absorbs paint nicely.
If you decide to go the traditional way, sandpaper would an option. However, the downside with this regular tool is the fact that it takes a lot of time and can be difficult in terms of consistency. While you might achieve smoothness on some edges, other corners might appear different.




Hence, if you choose to round wood edges with a wood router, you might want to choose one with variable-speed or the lock trigger functionality. Your choice router usually allows you to achieve your imagined/ideal results.
However, if you decide to round wood edges without a router, the most important tool is the hand plane. From the jointer plane, smoothing plane, block plane to the jack plane, your choice of hand plane should be closely linked to the woodwork project you intend to work on.
In addition, the length of the handheld tool you select largely contributes to the success of your rounding project. Larger objects require jointer or smoothing planes whereas the jack and block planes are easier to use if you're working on smaller objects or you're using the tool for the first time.





How to Round Wood Edges With Router
1
Route the ends before the sides
When routing a board, begin with the ends before the sides to prevent splitting the already-routed sides. If you begin with the ends and move on to the sides, you could easily repair poor edges that might have occurred on the sides.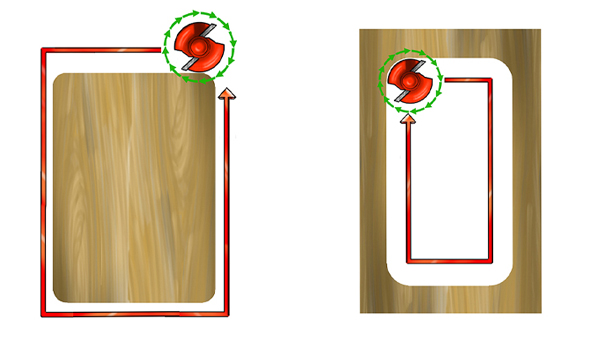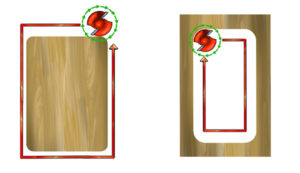 For inner edges of a wood piece, say a painting frame, move your router in the clockwise direction. But for outside edges of a board, for example, turn the router in counterclockwise motion for easy control.
2
Support Thin Wood Pieces with Scrap Materials
When working with thinner boards, clamping the wood to your workbench might not be a good idea. Routing could lead to some form of damage to your workbench.
Instead, place a scrap material that's relatively thicker than your strip behind or below the piece you're routing. Otherwise, consider sticking the scrap material and the actual wood piece you intend to route using hot-melt glue.
After the routing process, remove the glue using a putty knife.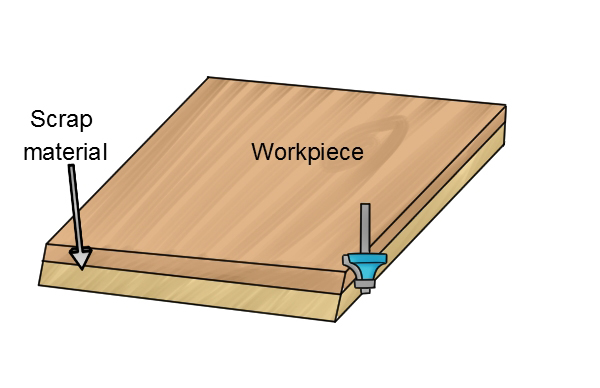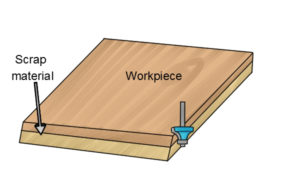 3
Set Your Cutting Depth and Rout
Choose your preferred cutter and fit into the router's collet. Next, place the router on the piece of wood and adjust the depth until you achieve the ideal length. The router bit is the most important part for routing edges but you could make additional cuts by lowering or raising the bit.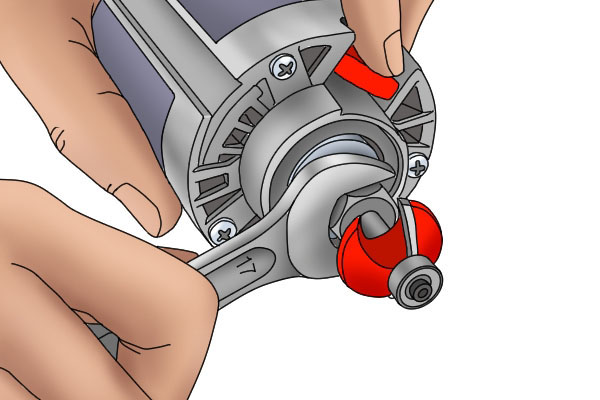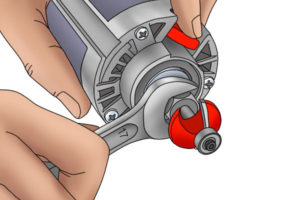 4
Inspect Your Rounded Workpiece
After the routing, turn off your router and check your rounded edges. If you observe any areas you need to redo, feel free.
How to Round Wood Edges Without Router




1
Select the Best Hand Plane for Your Wood Project
Since different wood projects require different tools, it's essential that you select the plane that works best for you. Block planes are ideal for thin wood pieces while jack planes are perfect for both short and longboards.
Jointer planes are preferred for larger boards or frames such as doors whereas smoothing planes are used to level all sorts of surfaces.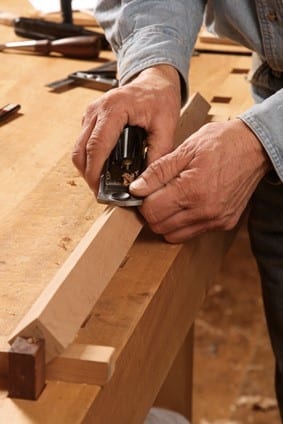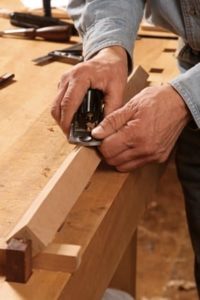 2
Plan Your Rounding with a Cutter with the Right Radius
If this is your first time rounding edges without a router, we recommend that you add around over cutter to your hand plane. This helps you plan for accuracy. Note that you can skip this layout planning when you become a pro.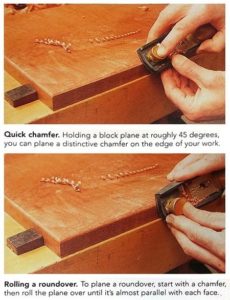 3
Cut Your Chamfer at 45-degrees
Cutting a chamfer requires you to maintain a straight cut on your layout lines with a long plane. This move should give you two corners.
4
Plane Down Corners
To get your desired rounded edge, put your hand plane to each corner of the chamber until you have four corners.
5
Finish
As a final step, smooth the four corners so that they each have leveled surfaces or the desired rounded edges.
Overall, we hope that this post has successfully taught you how to round wood edges using a router or hand plane. What's your preferred rounding method?